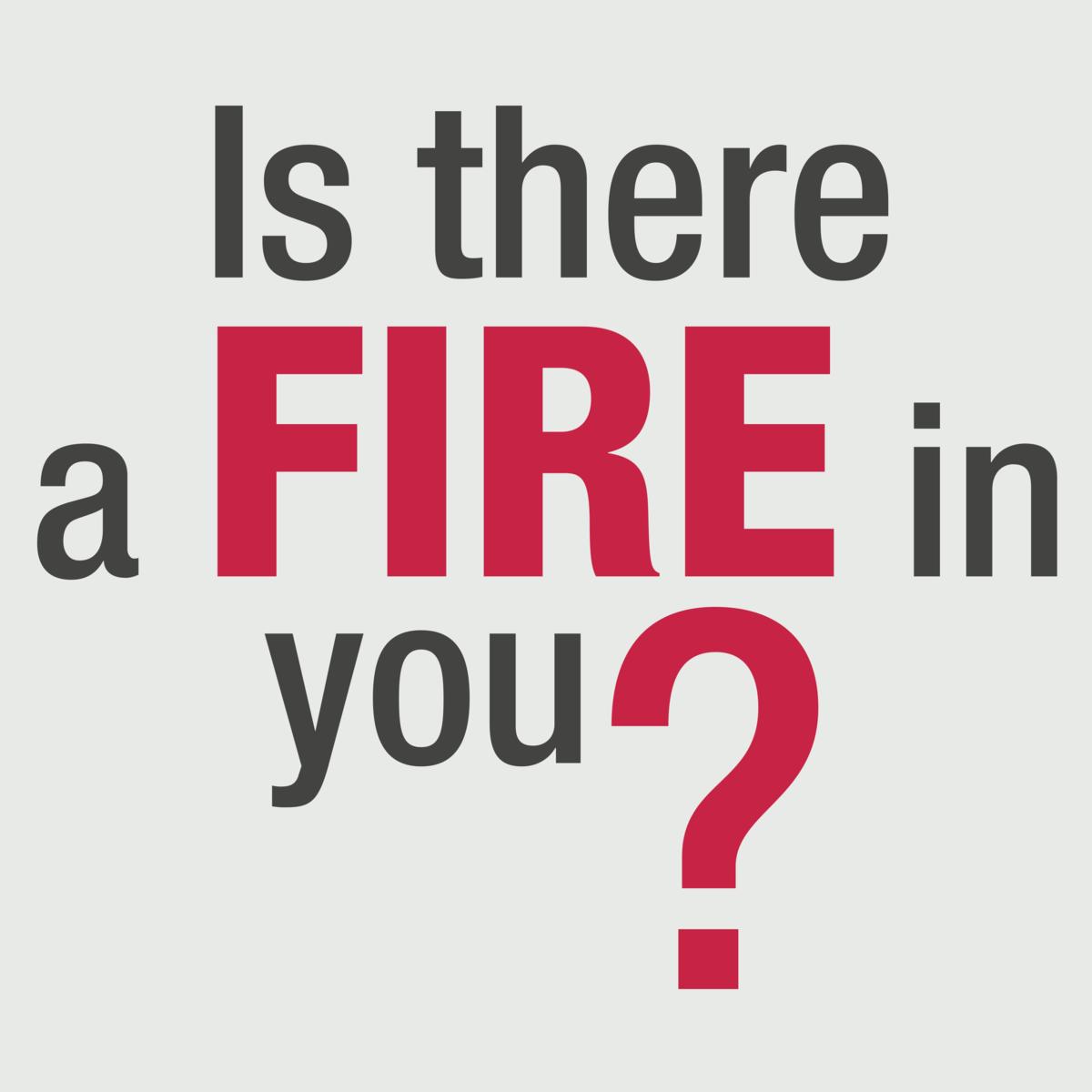 Why you should join our lifesaving team
You will be providing a direct benefit to the community by helping your neighbors.
You will receive training through the fire department that is useful both at home and on the job.
You will be an important part of the emergency services team proudly serving the residents of our community
You will be involved in the action, and not just an observer.
You may be eligible to participate in a Town funded pension plan, which commences at retirement age.
You will be entitled to attend numerous fire department banquets, clambakes, parties, sports teams, parades and other family social functions throughout the year, most at no cost to you.
You may be eligible for a tax credit by the State of New York as an active volunteer firefighter.
Volunteers are needed at:

Station #1 – 1110 Oswego Street
Station #2 – 1029 7th North Street
Station #3 – 4089 Longbranch Road
Application Process:
Complete (DO NOT SIGN) application & print off
**USE GOOGLE CHROME OR FIREFOX FOR AUTO-FILL APPLICATION**
Applications must be submitted in person Monday through Friday from 9am – 4:30pm at Station One
Please bring a copy of your NYS Driver's License & Social Security Card
If you have any questions, please call 315-457-6347, or utilize the 'Contact Us' page